Your dream vacation starts here
Skyview Bayside Night_freigabe
Välkommen
Autumn & Spring
maybe the best vacation time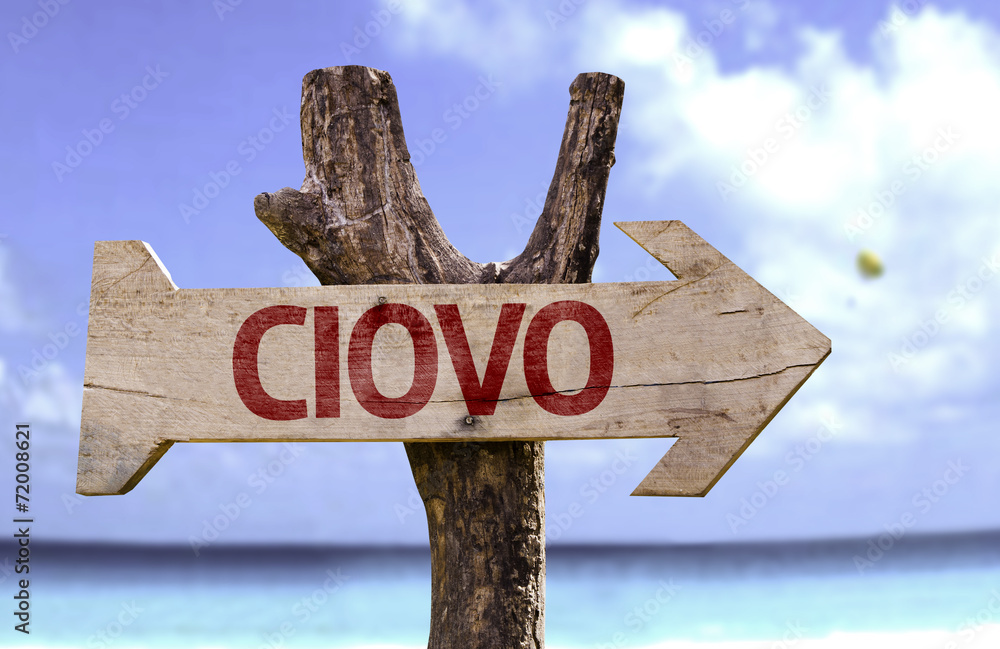 explore it
individual trips
special discount
Trogir
Split
Island Ciovo

Perfect location
Located in ideal position, the apartments are surrounded with supermaket and restaurants, just few minutes to the beach.

Dedicated services
Our staff is at your disposal to assist you and solve the problem that may happen during your stay. Premium standard level managed by a German owner.

Parking
Accommodation with private parking or free parking on the street. We make it easy and you don't waste time looking for parking.

Tourist Information
Surrounded by all the services you may need. You can easily reach information about directions and attractions around the region that you can visit.
Croatia Dreams Services 2023
Rent our Shuttle Van (7 Seats)
Entertainment for Kids
Sony Playstation & Alexa Music in allen Appartments
Barbecue Gas Grill
Dalmatische Küche auf der eigenen Terrasse
Beach Buggy Trolly
nützlicher Strandbegleiter
Welcome to you
Enjoy the luxury with us in the Trogir region of Croatia and get to know our high quality apartments. Beach, sea and pool with exclusive equipment and living comfort. Premium standard level managed by a German owner! The distance to our cooperation luxury apartment is within few minutes to reach. This enables the ideal option of a combined booking.
Why choosing us for your stay?
Are you on vacation with friends or relatives? Note the distance to our sister apartment is only 50m. The ideal possibility of a combined booking is therefore real with us. Go on vacation together but separately? Yes it is possible here, a dream for parents and children
Whether you want to relax or just stay for pleasure, Croatia Dream is a perfect location in Trogir, Croatia as well as micro-apartments with sea views of the beautiful island of Ciovo. Ideal for couple travelers - discover the region of Dalmatia from here.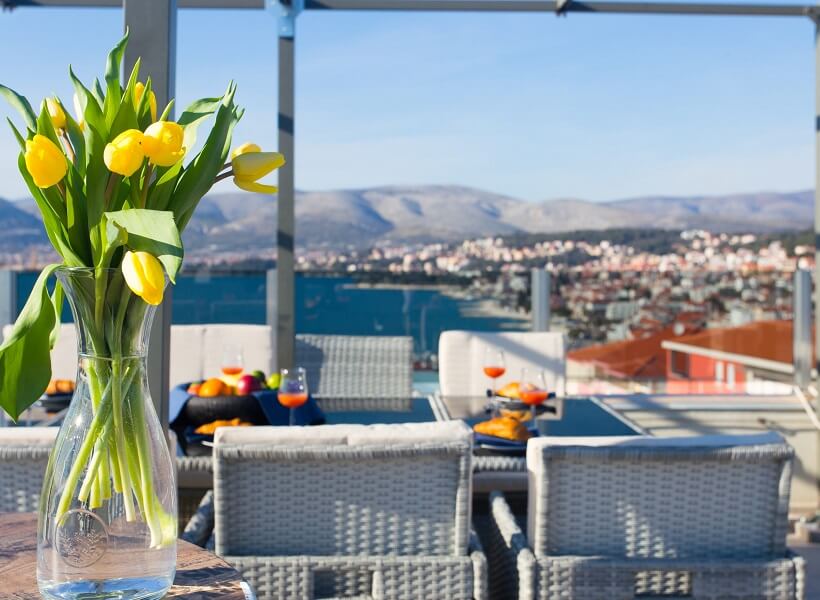 We use cookies on our website to give you the most relevant experience by remembering your preferences and repeat visits. By clicking "Accept", you consent to the use of ALL the cookies.
Privacy Overview
This website uses cookies to improve your experience while you navigate through the website. Out of these, the cookies that are categorized as necessary are stored on your browser as they are essential for the working of basic functionalities of the website. We also use third-party cookies that help us analyze and understand how you use this website. These cookies will be stored in your browser only with your consent. You also have the option to opt-out of these cookies. But opting out of some of these cookies may affect your browsing experience.
Necessary cookies are absolutely essential for the website to function properly. This category only includes cookies that ensures basic functionalities and security features of the website. These cookies do not store any personal information.
Any cookies that may not be particularly necessary for the website to function and is used specifically to collect user personal data via analytics, ads, other embedded contents are termed as non-necessary cookies. It is mandatory to procure user consent prior to running these cookies on your website.